AceStream is a peer-to-peer service that broadcasts live actions and spread using P2P technology. It is a multimedia platform that permits Kodi fans to watch sports channels and other video content through the Bit Torrent protocol. This add-on uses its own media player but users need to initially install Plexus Player on Kodi. The peers watching the live broadcast works as a seed and they distribute files to other peers accessing the same content.
On installing AceStream in Kodi, users can experience all channels in full HD quality. With the Plexus Add-on on, Kodi users can stream AceStream and SopCast links to view sports channels and many other entertainment channels. In order to have an uninterrupted experience, it is essential to have a high-speed data connection with unlimited data access and fresh Acestream links.
Features of AceStream Kodi Add-on
AceStream Kodi add-on offers a few excellent features such as:
High-quality live streaming
Access to a large variety of media centers and players
Transformation of the media player into an online movie theatre
The procedure to install Acestream Kodi involves the following steps. Prospective users are requested to adhere to these steps in order to achieve a successful installation.
Steps to Install AceStream Kodi on any device
Open Kodi and click on the "Settings" icon in the top left corner of the screen.
On clicking the Settings, there would be a display of options. Choose the "File Manager" option.
Click on "Add Source."
Enter the URL of the source file. Copy the URL: http://kdil.co/repo/ and paste it.
On clicking OK, the system prompts for a name for the Media Source. Enter a name and click OK again to continue.
Revert to the Kodi Home Page and click on the "Add-ons" button.
Click on the Package icon at the top left corner.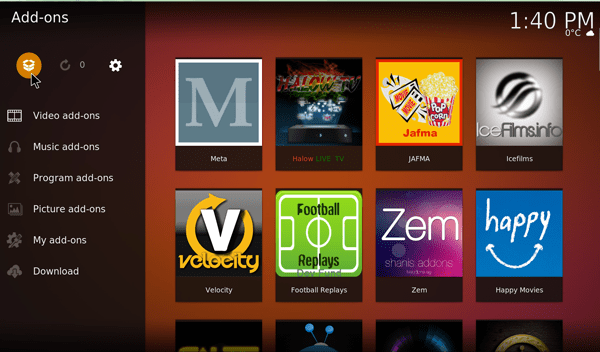 There will be a display of several options. Click on the install from Zip file.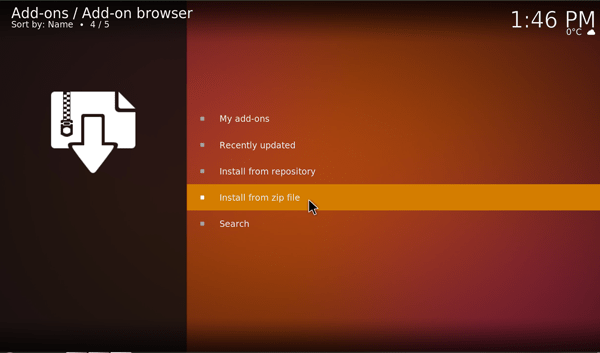 Select the file name that was given in the earlier step.
There would be a display of two repositories that constitute "Kodil". Select kodil.zip repository.
After a few seconds, a message will be displayed in the top right corner confirming the installation of the Add-on.
Click on "Install from repository".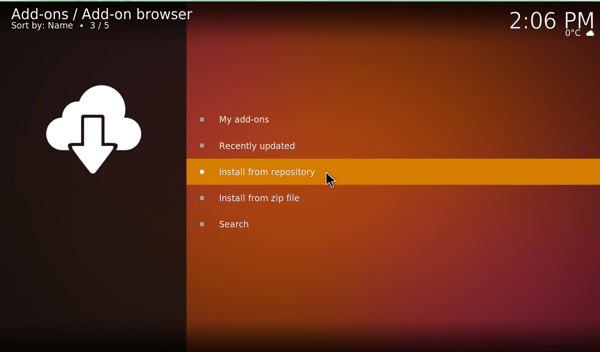 The installed repositories can be seen. Click on the Kodil Repository.
Click on program add-ons.
All available programs under kodil repository can be viewed. Access the "Plexus" program add-on to get AceStream support on Kodi. Click on "Plexus"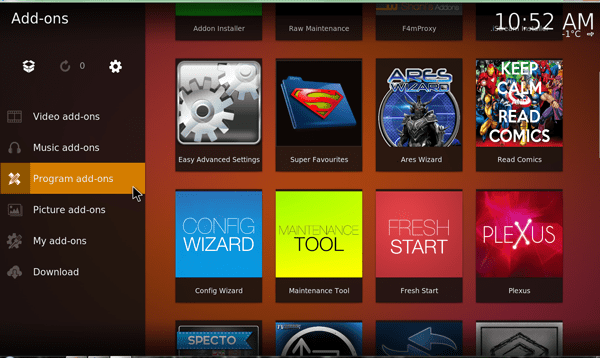 Click on the Install button to install Plexus. Kodi downloading modules for AceStream can be seen. A success message will show at the top-right corner after installation.
Revert to the Home Page of Kodi. The installed Plexus program add-ons can be seen.
Options to stream AceStream Links can be viewed. Either copy and paste the AceStream links or upload Torrent URI to start streaming. SopCast can also be selected here.
Click on AceStream: Play AceStream hash / Torrent URI to paste the AceStream link that is required to play. Click OK to continue.
There may be pop-ups of a few messages once the link is added. Once the device establishes a connection with peers, streaming the desired channel will begin.
These twenty steps complete the entire installation procedure.
Conclusion
Acestream on Kodi add-on is considered to be a trendsetter and a leader in the field of entertainment. With this utility, the need to tie-up with a cable operator or a satellite subscription is ruled out. This software has become a de-facto standard in the world of media and entertainment.
More: