Watching movies or shows online should be a hassle-free experience, and buffering makes that impossible. Using Kodi on your device ensures that you will be able to view unlimited movies, shows and geo-restricted programmes which are otherwise inaccessible to you. While you are taking this extra step for the sake of enjoyment, you must not be ready for hazards like buffering. So to solve this matter we can suggest some hacks which can increase the cache on Kodi for better performance.
Now cache is an additional space in hardware or software which enables the high-speed entry on the memory area of the device. Cache, in simple words, helps you to see any programme unaffectedly. To do so, it saves the extra part of the programme that is being played on your device and thus if the data connection gets lost, you will be able to see the extra part of the video file which is already stored on cache.
The cache is of two types, memory cache and disk cache. Too much of cache hampers the watching experience, so you can enjoy videos unaffectedly without buffering if you increase the cache on Kodi.
How to Increase Cache on Kodi
The below steps will help you to increase the cache amount on Kodi.
Open Kodi homepage on your device.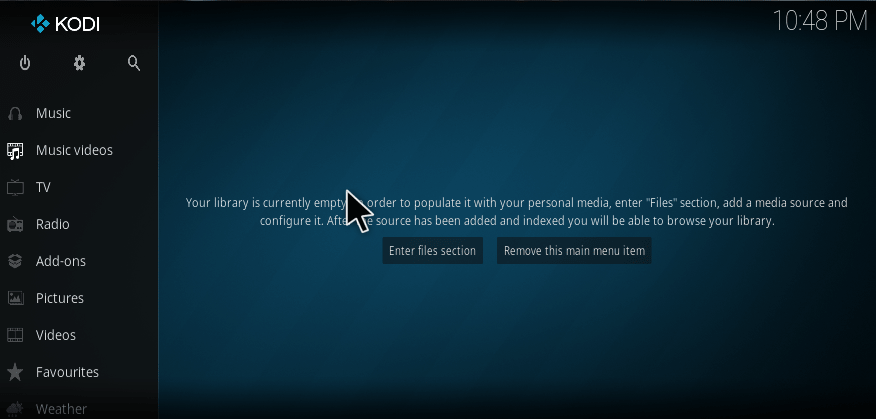 Check for the gear symbol at the top left corner which indicates settings.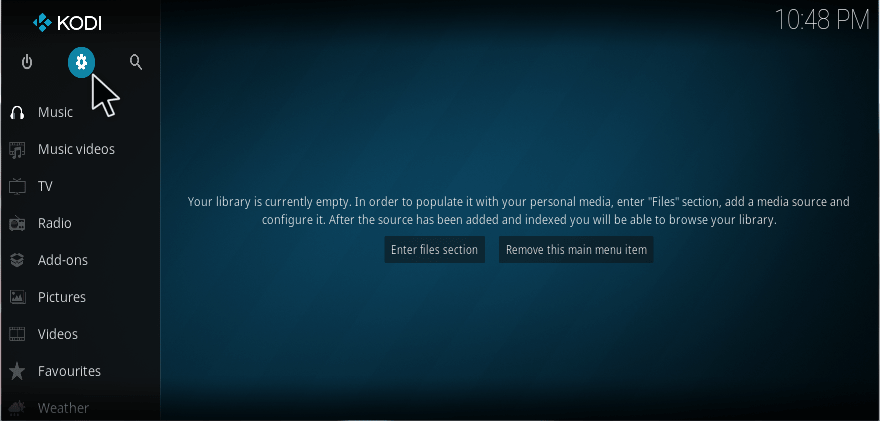 Now from the list choose File Manager.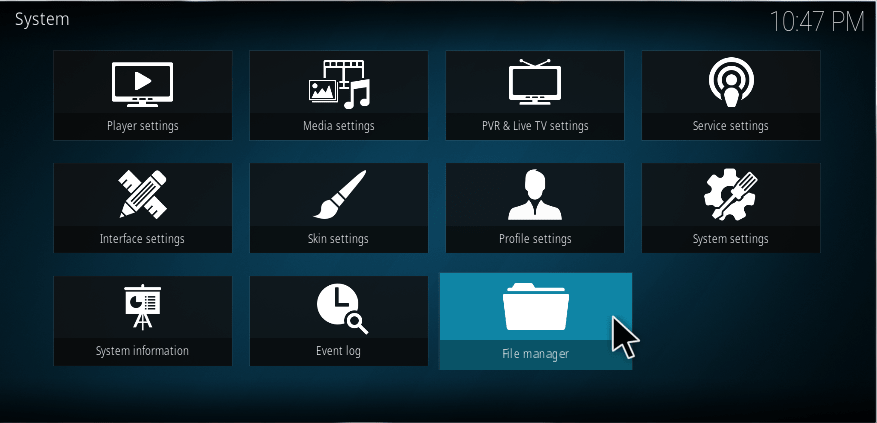 Double click on it to get the settings.
From the settings, select the Add source button.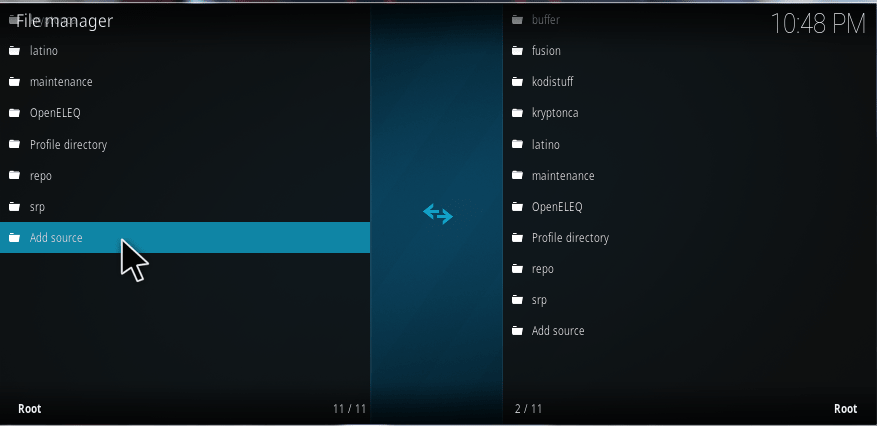 Click <none> against source so you can get the insertion area of the path.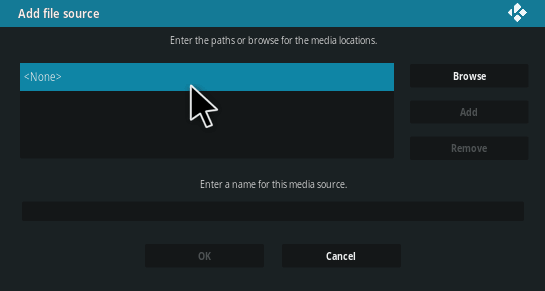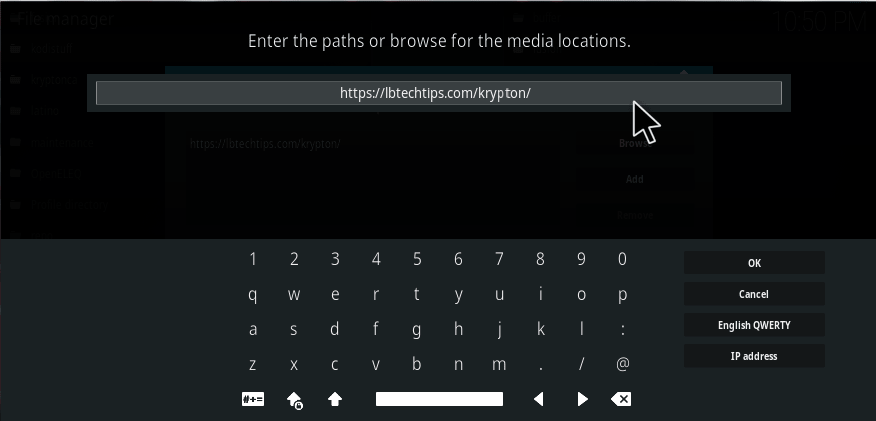 Now name the root address, it can be anything of your choice. And then Click OK.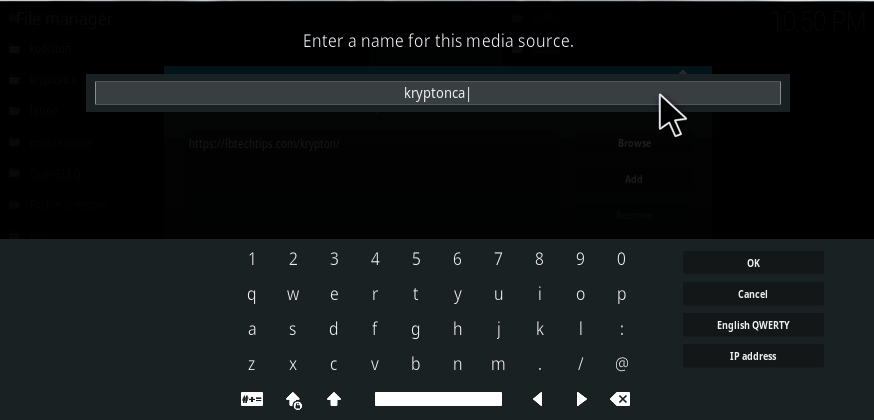 Return to the home page of Kodi.
Now click on Add-ons.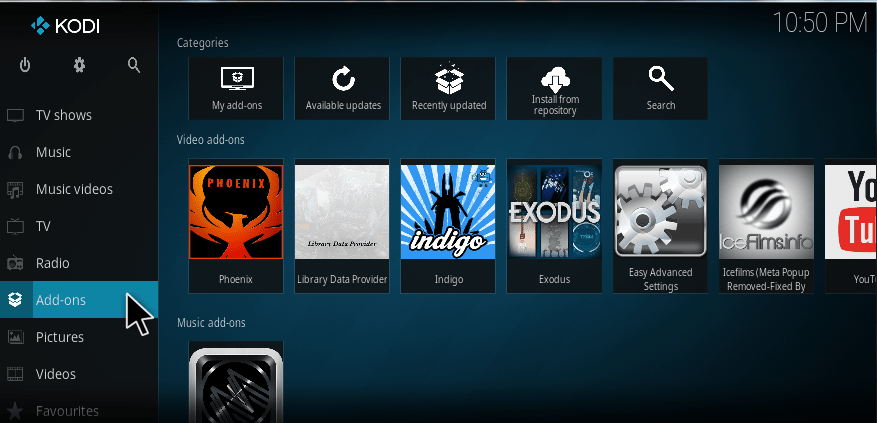 Click on the browser icon of the add-ons page, it will be at the left corner of the page.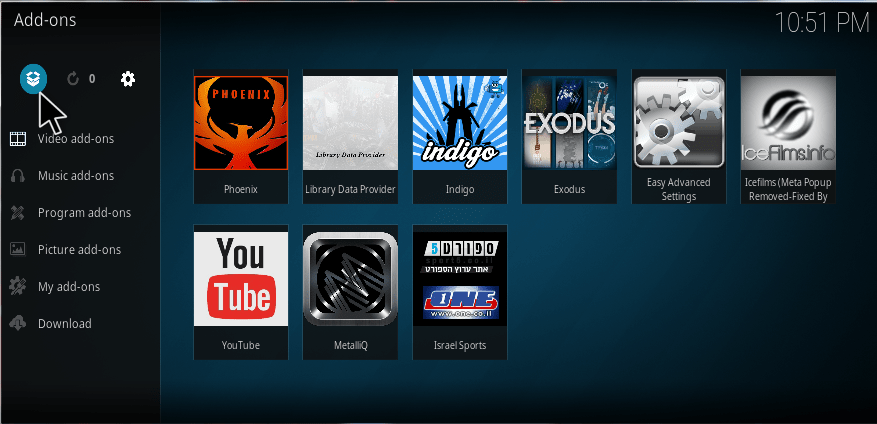 Now click on Install from the zip file option.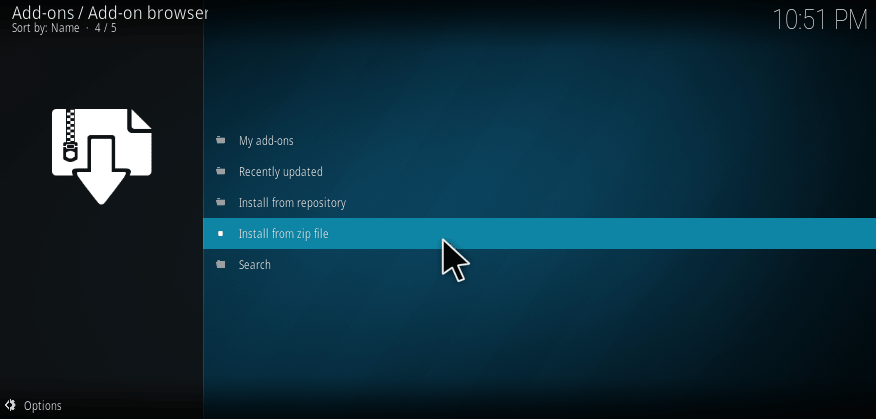 Now locate the root address that you have named earlier.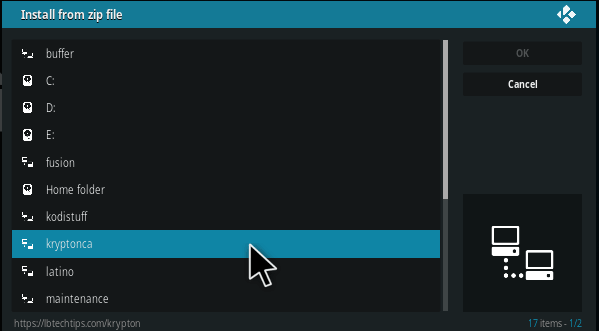 Select this repository zip file.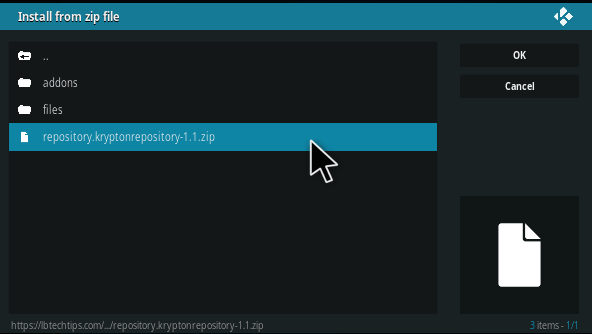 Now click on Install from repository.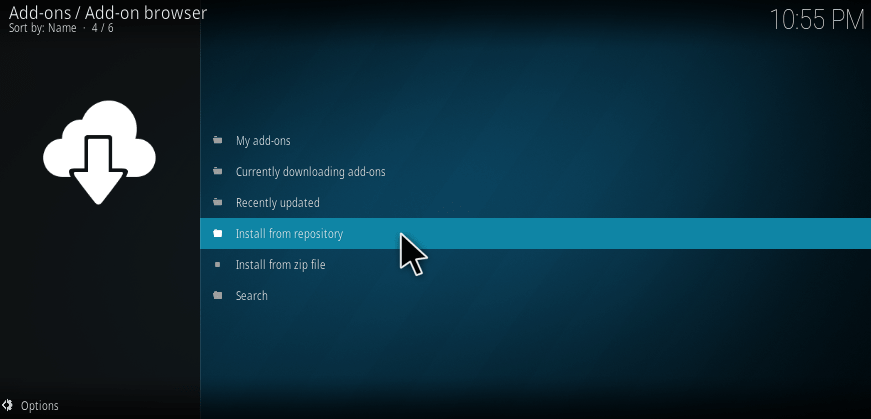 Now you will be able to see a list of repositories, from where you have to choose Krypton repository.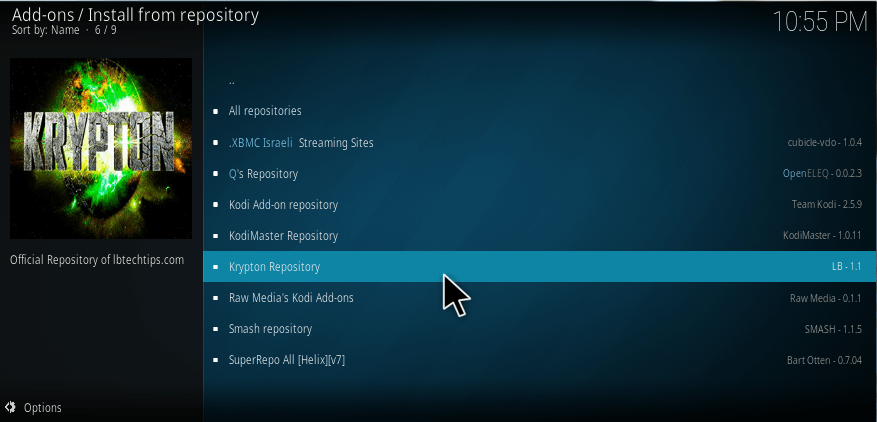 Now click on "Programme add-ons" button.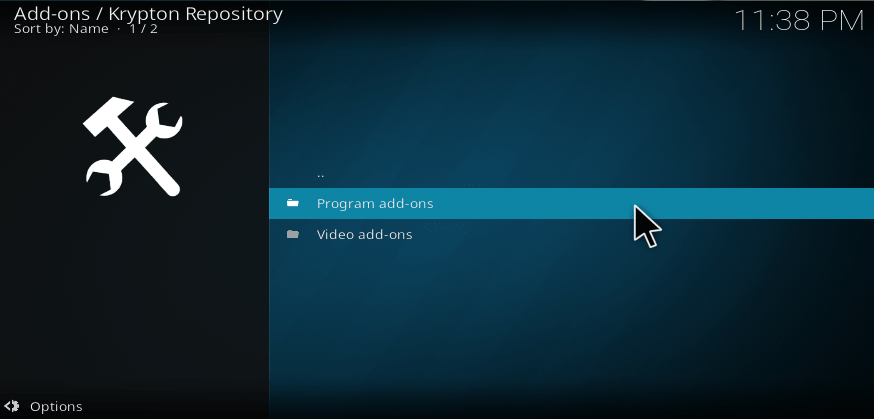 Move down through the list which is now on-screen and you will find XML Downloader, select it.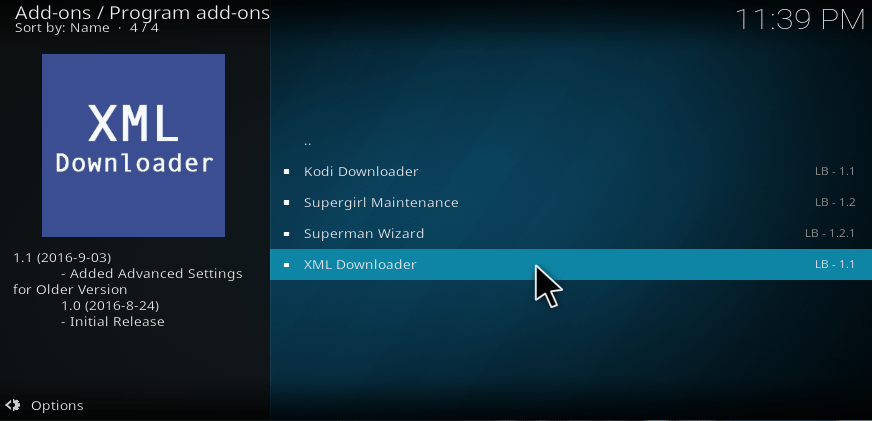 Now you will see the option Increase cache on the present page if you are using Kodi version 17.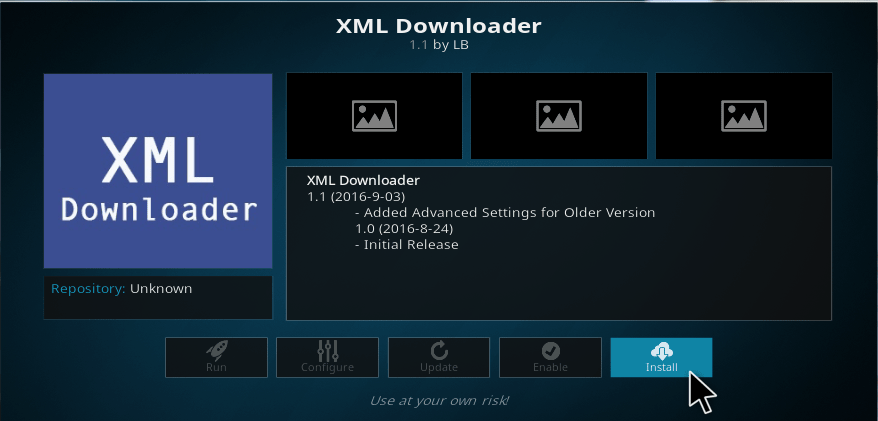 The installation process will start automatically. Give it some time to finish.
Some other factors may delay your Kodi experience, let's discuss these:
If you are having a weak data connection then the Kodi experience will not be as smooth as expected. So before tweaking with the cache increasing, have a look at the data connection speed of your device. Usually, the required speed is 5-10mbps minimum, so if you have lower speed, work on it first. Some apps like Netflix work moderately with slower speed, but with Kodi, this will not happen.
If you are having a higher speed network and still facing an issue with Kodi buffering after fixing the cache amount, then try to move the device to your router, as long-distance makes the connection slower. Or else you can try Ethernet cable which will make the new connection smoother.
Kodi is an open-source media player which provides you with the streaming music, videos and shows on your laptop, PC or Mac. It otherwise gives a flawless performance but the buffering issue disturbs its relentless streaming procedure.  We hope that using the above methods and hacks you will surely be able to enjoy to Kodi without any glitch.
More: