Since when Kodi has seen the daylight, many builds have started filling the market. You must have heard and used a few of them. Most of the builds serve different purposes and they are quite efficient. Among the most used ones, the No Limits Magic Build has become popular due to its unmatched capabilities. It is open-source software and is developed to be used with Kodi. It does not cause an issue with the infringement of copyright, thus no worry of security while using this build.
What is so special about this Build?
The No Limits Magic Build has huge add-ons. It comes with a huge list of video and music add-ons. The list comprises of BOB Unleashed, Quantum, Elysium, Bennu, Covenant, Stream Army and many more.
The list is being updated by the developers so you can expect some more add-ons by the time you check it. The non-working old add-ons are replaced with trendy and working ones.
This build also looks quite stylish and if you use it with Silvo Mod of Aeon Nox 5 Skin then you will get to see the most ravishing streaming media app.
There is a list of movies and different programmes like TV shows, music and sports. It is quite eye-catching that the background changes automatically with the change of programmes. Also, navigation is very smooth.
In the beginning, No Limits Magic Build faced a few glitches as the users complained about the slower service and download speed, but soon that was taken care of. The developers installed more servers which made this build fast-working like its other counterparts.
How to Install No Limits Magic Build on Kodi
The first step of installing No Limits Magic Build is, turning the unknown source on. To do that, check the settings, go to system settings, click on add-ons and now check the unknown source on.
Now click yes if a dialogue box appears with the message of privacy concern.
Now you can start with the Kodi home screen. Here also, you have to click the settings.
Now find the file manager and click on it. The last option on the list is add source, click on it.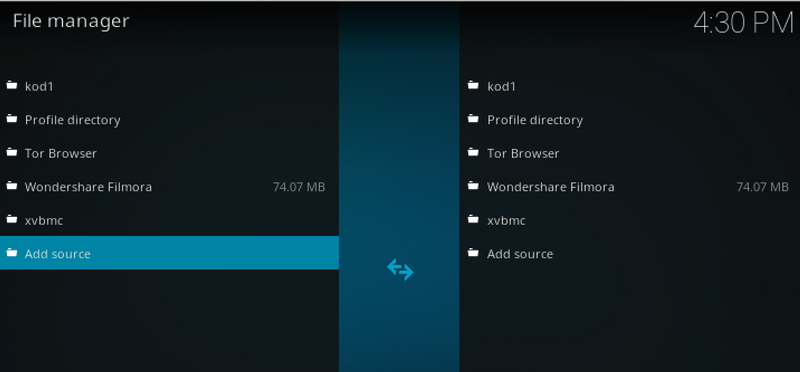 Select None from the next dialogue box.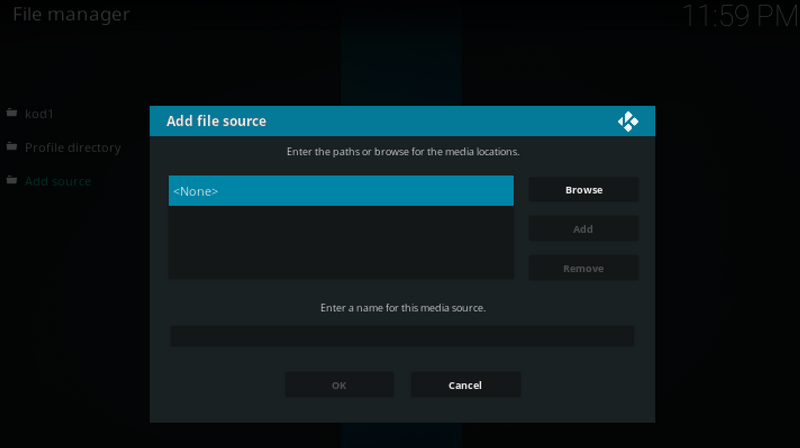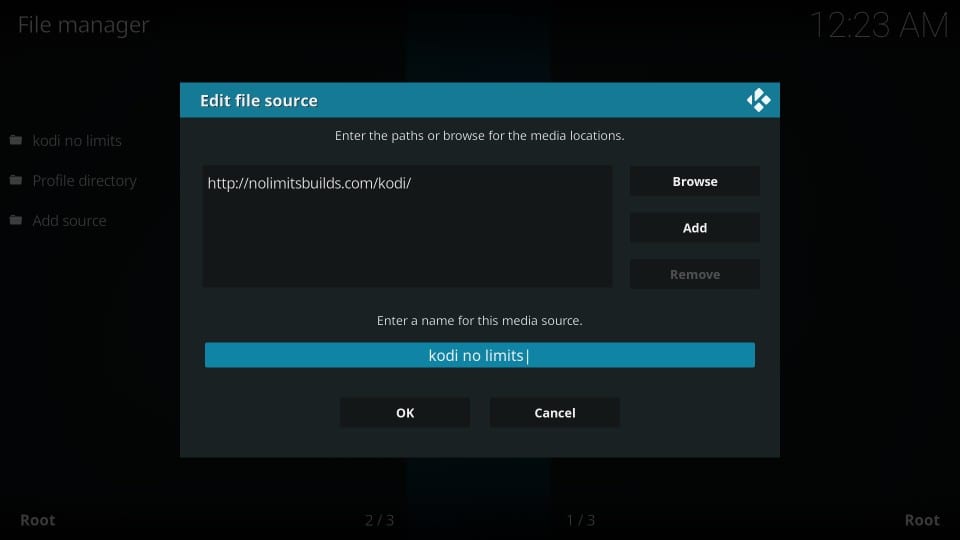 Now type "Kodi No Limits" in the field of media source name, and click OK.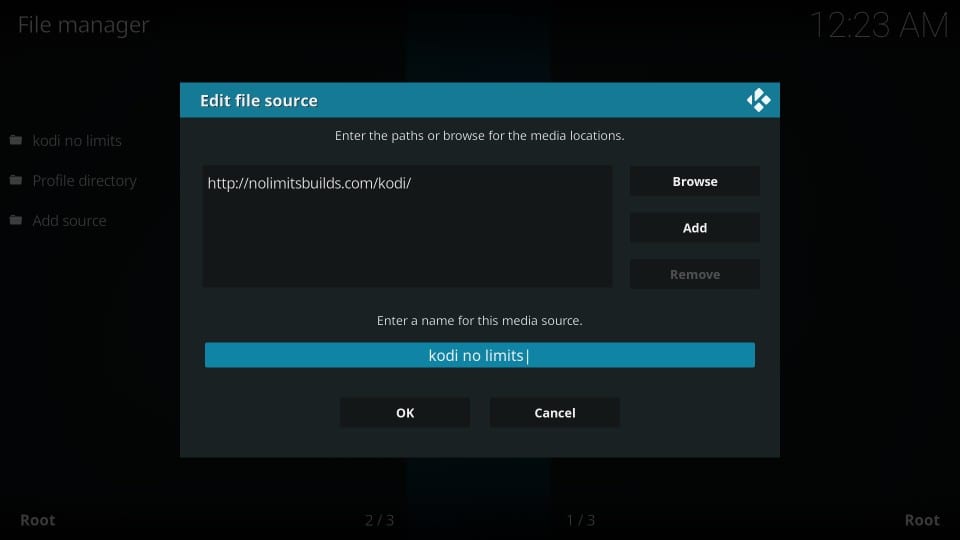 Now return to the Kodi Home screen.
Select add-ons and then check the package installer. It will be found on the top left of the screen.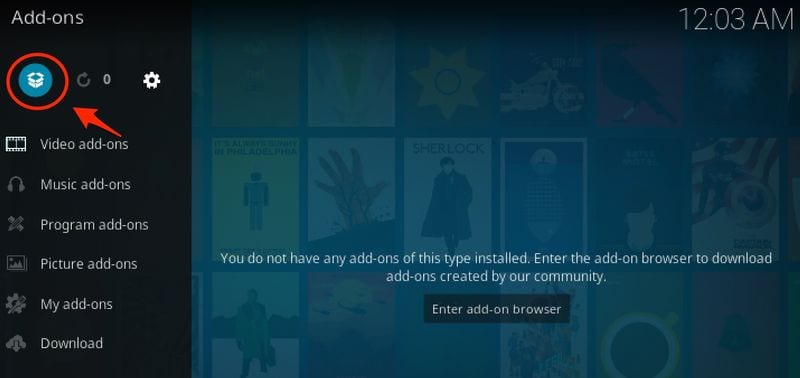 Now select Install from the zip file from the dialogue box that appears on the screen.
Select Kodi No Limits from the list.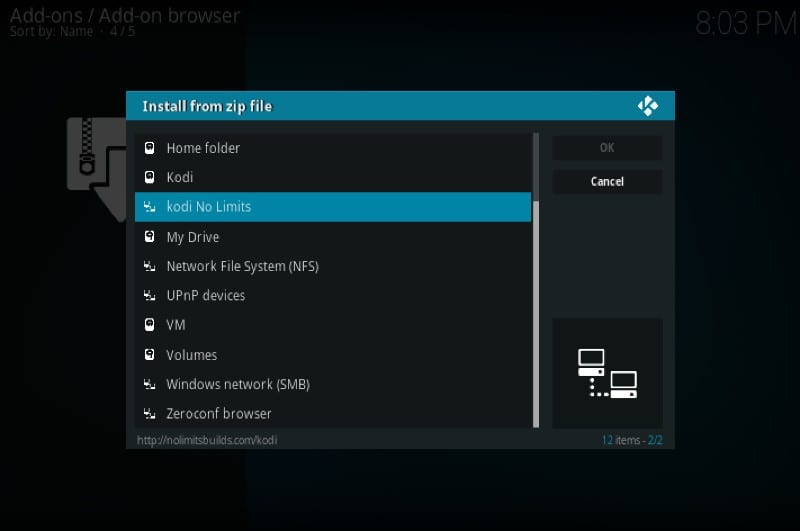 Now click on the plugin.video.nolimitswizard18.zip.
Click ok at the right side of the panel.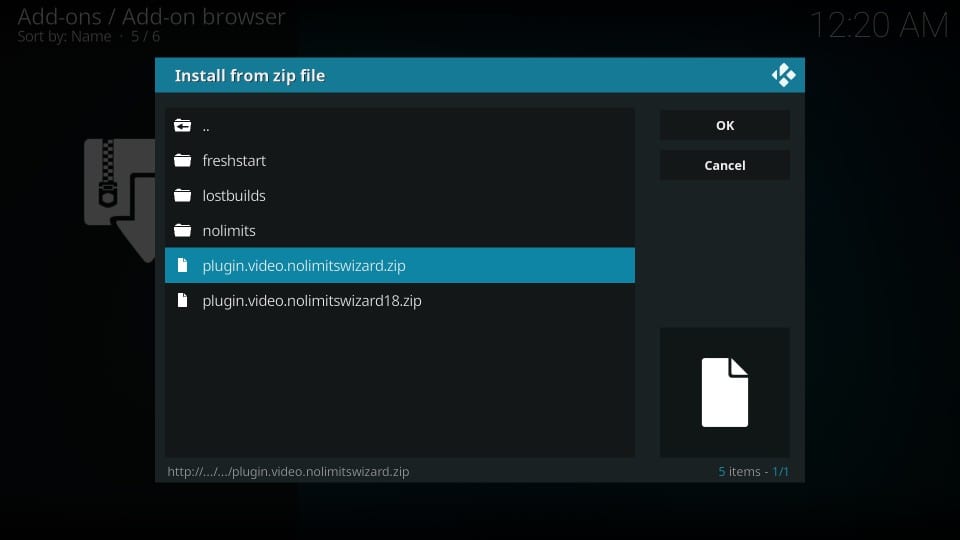 The wizard will take a few seconds to install, after that, you will be notified that "No Limits Wizard Add-on installed" which will show up at the top right corner of the screen.
After the process is completed, you will see a bunch of pop-ups, which you can easily get rid of by clicking the necessary options.
After this, you need to install No Limits Build from No Limits Wizard.
Go back to Kodi home screen and select add-ons. Now go to program Add-ons. Select No Limits Wizard from the list.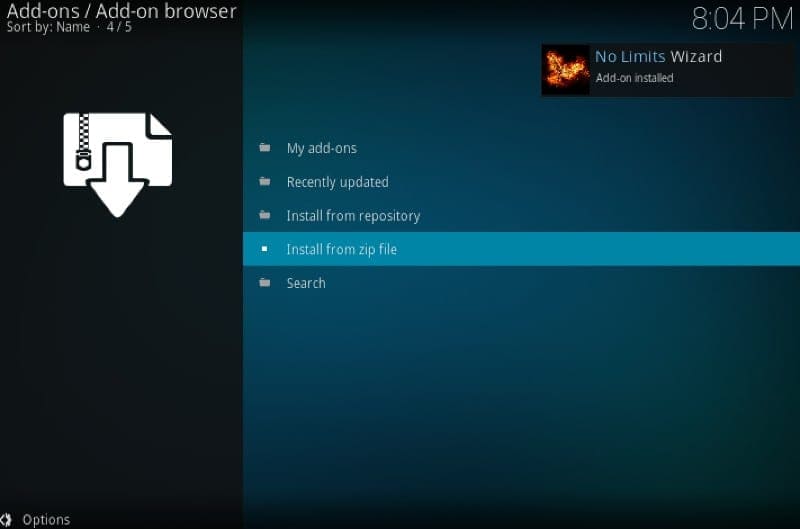 There will be a list of No Limits Build options, select one of your choices, for example, No Limits Magic (No XXX Section).
Now a few seconds will be gone before the download is completed.
After downloading is complete, the files will be extracted. No need to click on anything, this will happen on its own.
The system will take a few minutes and then Kodi will automatically close. If it does not, then click on Force stop Kodi option.
Now you can restart Kodi on your device. It will again take a few minutes to complete the finishing skin settings. Also, the building menu will be sorted. Now you can safely use No Limits Magic Build on your device.
Privacy and copyright concern
The FCC regulation of 2017 has changed the scenario of the net world largely. The net neutrality rules have been applied by both the Governments and ISPs. Many Kodi users have faced infringement warnings and some of their IPs has been blocked as they were not obeying the copyright rule. The content of other countries could have been watched by Kodi. But later it resulted in blocking IPs or buffering in between the streaming as connection speed has been throttled.
Thus, if you use a different VPN or virtual private network then this problem can be sorted. IPVanish or NordVPN are such tools that will help to settle a secure and hassle-free connection between your gadget and server. This way the connection will remain private and not come under the watch of ISP.
Cons of No Limits Magic Build
It takes a bit longer than usual (or expected) to set up and install. No other particular cons can be mentioned, as other than this time taking issue, everything else works fine in this build.
More: